Post by Screech on Aug 26, 2018 16:43:01 GMT
HELLO MORTALS.
IT IS I, SCREECH, DESCENDING FROM THE IDIOT REALM TO BRING YOU A SHOP.
Welcome to Screech's Murder Shop! Here you can buy all sorts of people to murder you. We even have Premium Murderers!





(Premium Deluxe) - Taturataku!



Get rekt by A fluffy demon!
-----
By purchasing (premium) Taturataku, you'll get a warning in your dreams, followed
by a searing pain, followed by some other kind of death! Huzzah!
(Premium This is a Joke) - Divine Inspiration!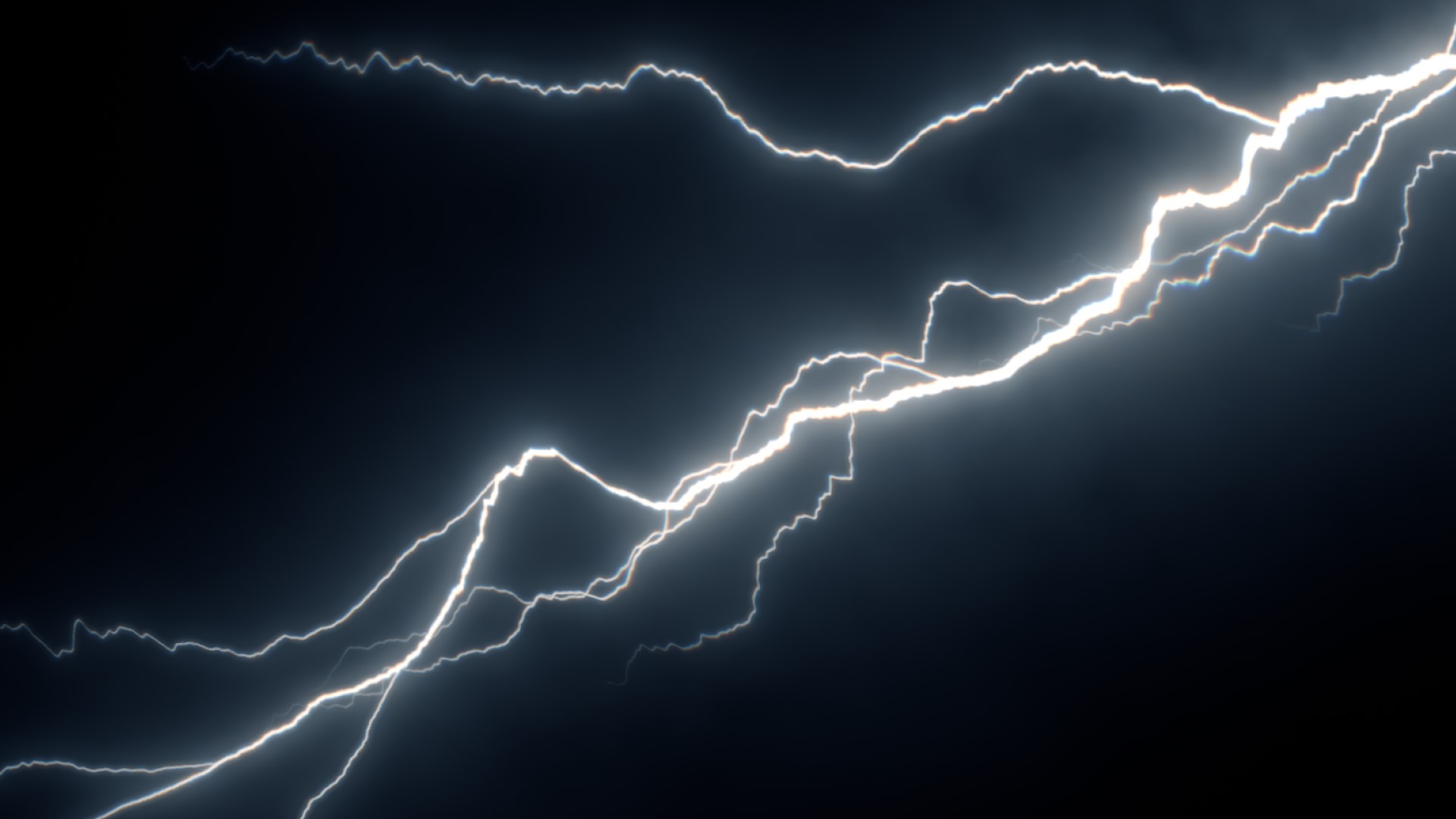 Become a pile of ash!
-----
By purchasing (Premium This is a joke) Divine Inspiration, you'll be struck by the idea of Gods! And turned to toast!
(Average) - Äker!



Death by Taunts
-----
By purchasing (Average) Äker, you'll interrupt him on his way home and get A: Killed Scourge Style or B: Get your
throat ripped out! Choices!
(Average) - Delta!



INSANITY
-----
By purchasing (Average) Delta, you'll annoy a mass murderer and then get added to a bone pile! Plain and simple!

Have fun sorting through the Murder Shop folks!